ERA Live Moore announces award-winning agent, Zach Stamey, is rejoining the company as an affiliated real estate professional serving the Charlotte market.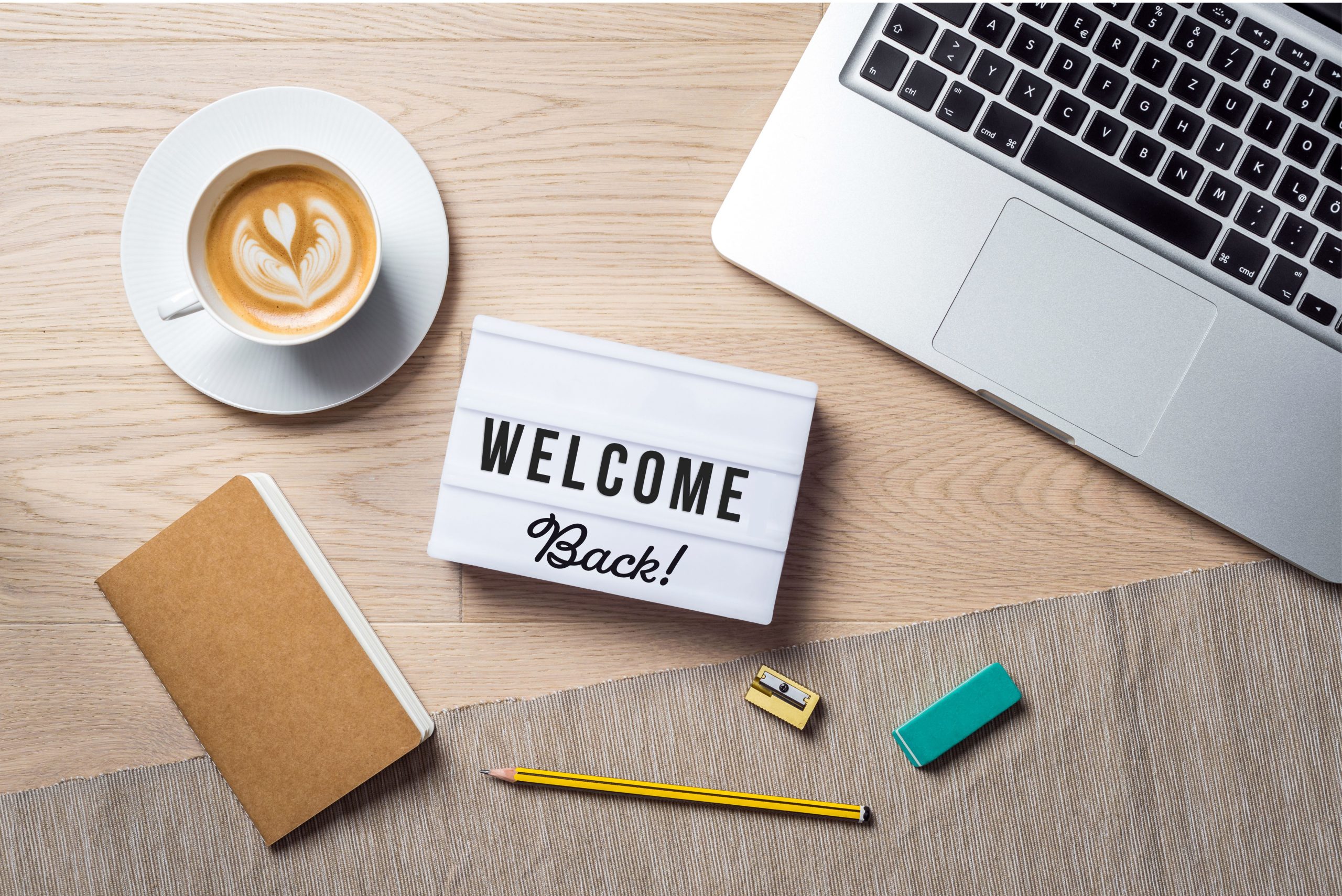 Charlotte, NC (December 7th, 2022) — ERA Live Moore Real Estate, the number one ERA real estate company in the Carolinas, today announced Broker and REALTOR® Zach Stamey is rejoining the company as an affiliated agent, continuing to serve buyers and sellers throughout the Charlotte and Lake Norman markets.
"I am so excited to have Zach Stamey back with the Cornelius Office," said Barry Draughon, Broker-In-Charge of ERA Live Moore's Cornelius office. He added, "what an example of hard work, dedication, and consistency to his craft. Zach is the epitome of a Top Producer."
Tania Moore, Qualifying Broker and Owner, ERA Live Moore, said, "Zach Stamey is an award-winning veteran agent highly respected in the industry. He brings credibility and leadership to the markets he serves; he is passionate about providing the highest level of service to his clients and sharing the local knowledge and valuable insight he has gained throughout his real estate career."
ERA Live Moore differentiates itself in today's market with a vision and set of values that attract over 800+ agents to affiliate with the Carolina's #1 ERA Real Estate Company. A career in real estate with ERA Live Moore can help real estate professionals thrive in a business and profession that is constantly changing. Grounded in collaboration, fueled by knowledge-sharing, and inspired by innovation, ERA Live Moore offers a secure and stable brand that is forward-thinking and dynamic in its approach.