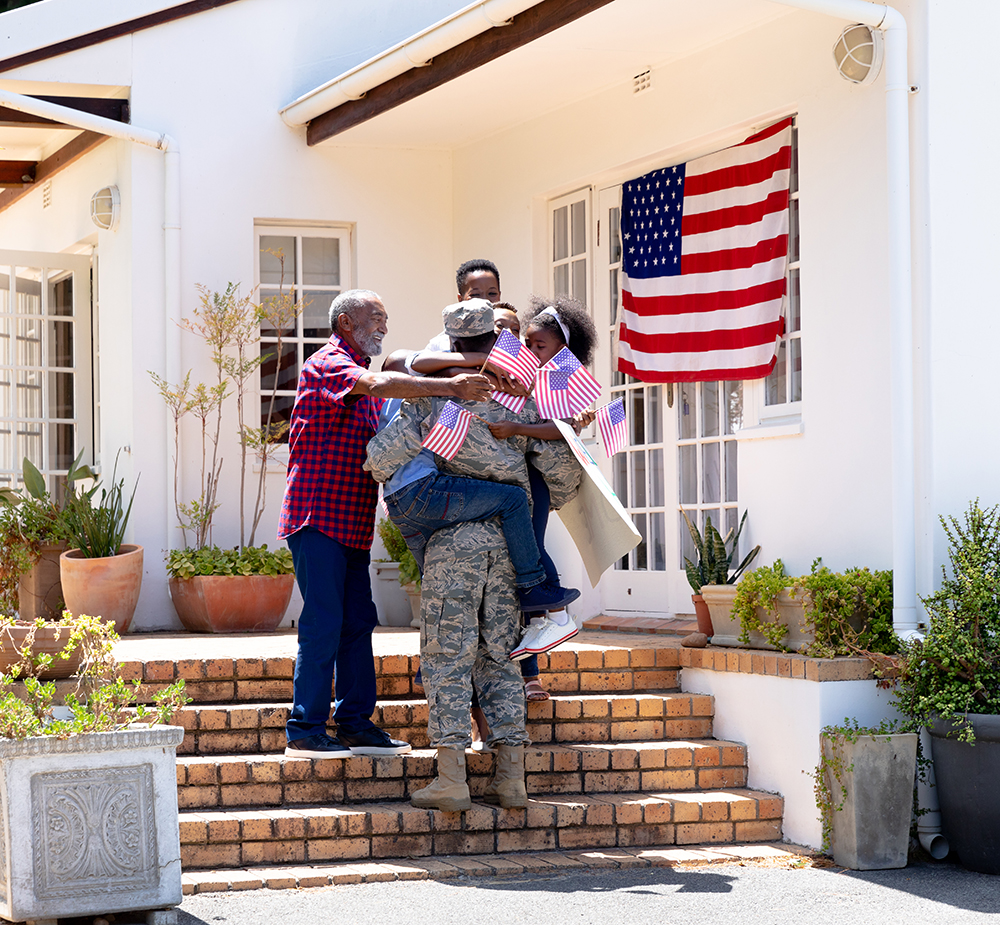 ERA Live Moore Real Estate Hosts The Homeownership Connection: An Event for Prospective Homebuyers. Charlotte, NC (October 11th, 2022) — ERA Live Moore Real Estate, the number one ERA real estate company in the Carolinas, announced its October 27th Homeownership Connection event. The Homeownership Connection event–An Event for Prospective Homebuyers, is focused on helping prospective homebuyers build an achievable path to homeownership.  This event will take place from 6 p.m. – 8 p.m. at the Mahlon Adams Pavilion, located at 2435 Cumberland Ave. Charlotte, NC 28203, and will cover various topics from financial planning, mortgage and lending, first-time home buying, and estate planning.
The Home Ownership Connection events are presented by ERA Live Moore Real Estate, with the support of our partners and the expertise of our talented panel of experts. In addition to the October 27th event, one more event is planned for 2022, on November 17th, also at the Mahlon Adams Pavilion.
Speaking about the upcoming October 27th event, ERA Live Moore Real Estate Broker-In-Charge, Tommy Hill said, "Our Homeownership Connection events have quickly become the go-to event for first-time homebuyers and those seeking to purchase a home." He added, "Those who attend our Homeownership Connection event will have the unique opportunity to create their custom roadmap that includes all aspects of the homebuying journey from loan pre-approval to estate management and everything in-between."
ERA Live Moore Real Estate Qualifying Broker and Owner, Tania Moore added, "Providing attendees with the tools and information to assist prospective homebuyers in empowering dreams through real estate is our primary goal. Possessing the local knowledge from our current, competitive real estate market here in Charlotte and the areas we serve enables us to provide valuable, real-time advice and a roadmap to achieving real estate success."
To register for our Homeownership Connection event, visit the link below. There is no cost to attend any event in the Homeownership Connection series. A light meal will be served at the event, and attendees will have ample opportunity to ask questions with the panel of experts.